Your Help is Everything
100% of your donations will save a Wharton County homeless dog or cat. SPOT is a 501c3; all donations are tax deductible. Please note: an additional 2.9% fee will be incurred to cover processing all online transactions.
Donate Today!
If you are making a donation in honor or memory of someone, please either email us or add a note to your PayPal donation that states who the donation is in honor/memory of and a name/address to send an acknowledgement.
Donate Today to Help Pay for: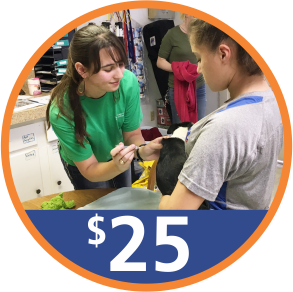 VACCINATIONS AND/OR SPOT SHOTS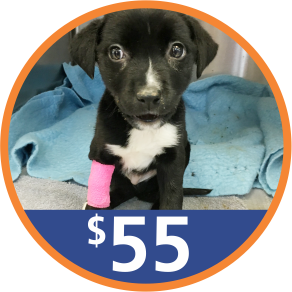 EXAMINATION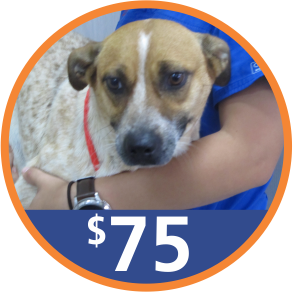 SPAY-NEUTER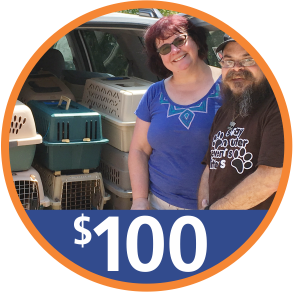 TRANSPORT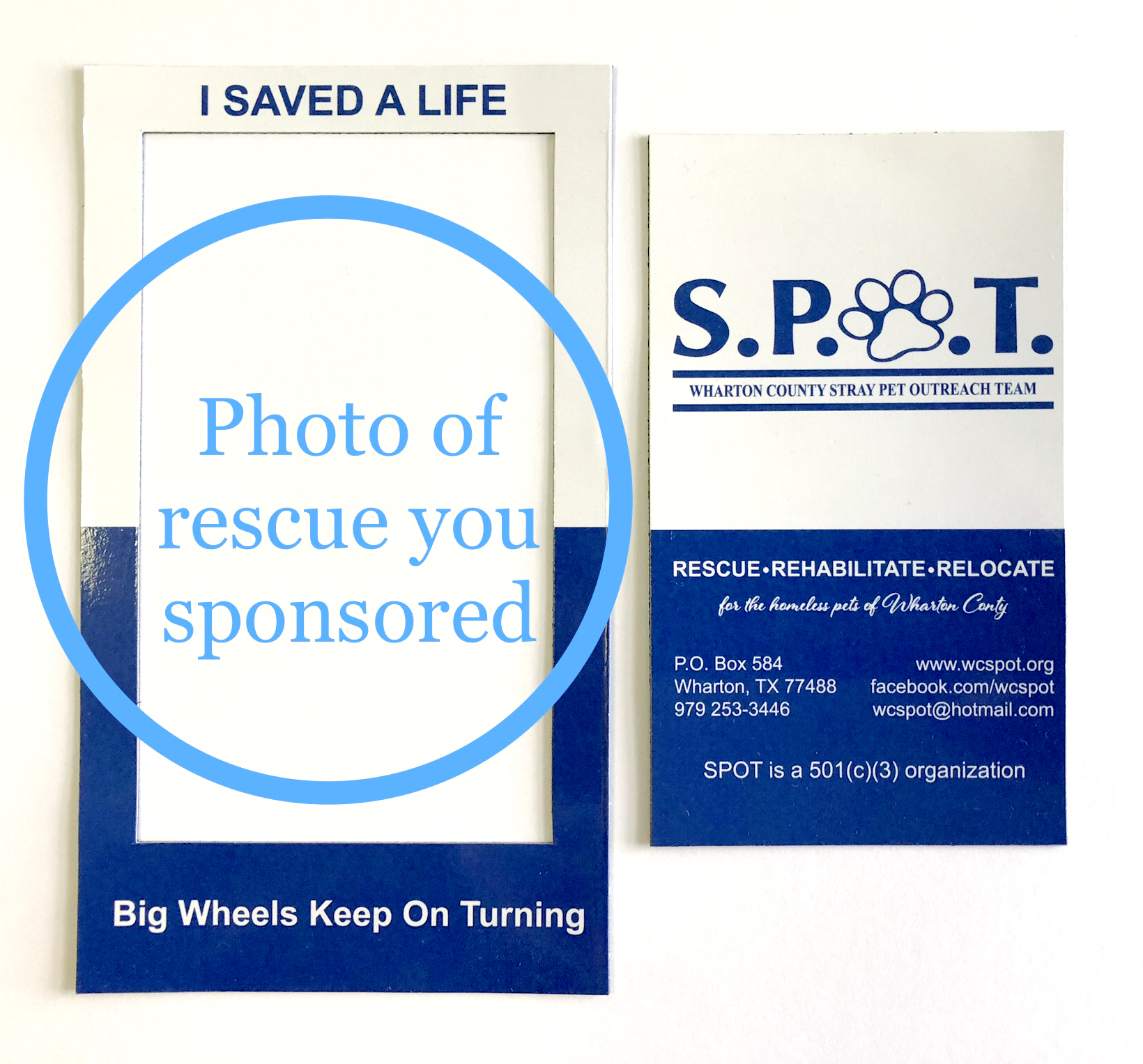 BIG WHEELS TEAM
Please consider joining our "Big Wheels Keep on Turning" Team. For a $100 donation, a rescued dog or cat can be transported to one of our partners. You will receive a magnet with a 4x6 photo of a SPOT rescue that your donation helped transport. With your assistance, we plan to rescue, rehabilitate and relocate at least another 365 pets this year.
Thank you to the businesses who help Wharton County's stray pets by hosting a donation jar.